Find our what's happening in the world of CLIL and what's new on onestopclil with Keith Kelly.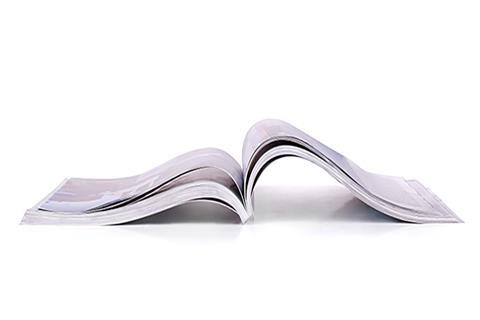 Macmillan Education is very proud to bring you onestopclil. We hope that you will join our CLIL community, take part in the discussion forum and share your lesson ideas and plans. Each month Keith Kelly, editor of The CLIL Teacher Magazine, sums up what has been happening in the world of CLIL and guides you through the new material on onestopclil.
This site will grow and develop according to your needs so please let us know what you think! Click here to contact us.