Worksheet to consolidate different body parts via a labelling activity and an exercise which gets learners thinking which body parts connect to which.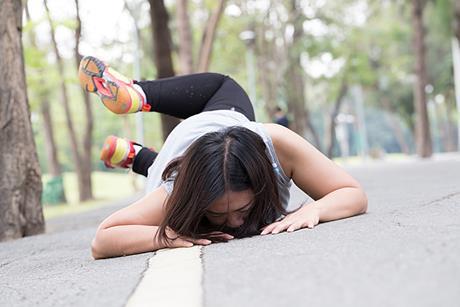 A lesson plan by Tim Bowen giving tips and suggestions for using the BuzzWord article on faceplant in class. Student worksheets include comprehension activities, 'find the word' exercises and vocabulary-building activities.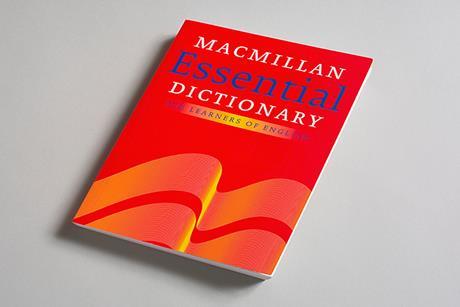 The first set of worksheets in a new series of dictionary skills lesson plans by Tim Bowen.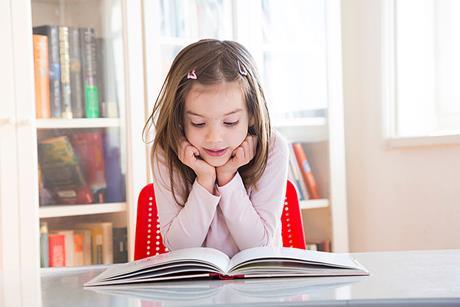 This comprehensive lesson on short vowel sounds contains a flashcard, a downloadable podcast, PDF worksheets and teaching notes by Rachel Finnie.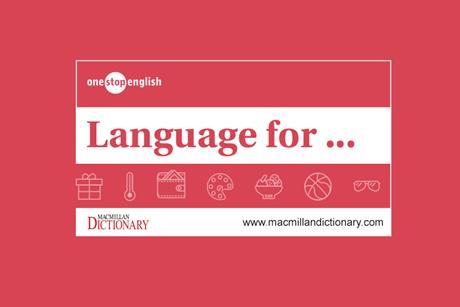 This lesson provides students with key expressions and techniques for explaining ideas and helping others to understand you.