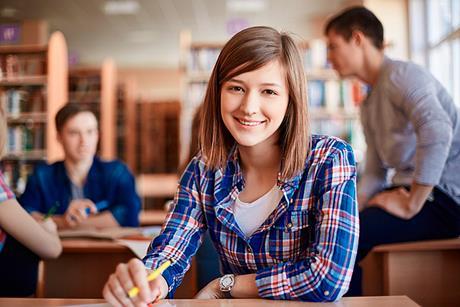 Karen Kovacs introduces a series of British English lessons to use with teenagers at levels A1 to B2. This article provides information on the topics in the series and guidance on how to use the lessons.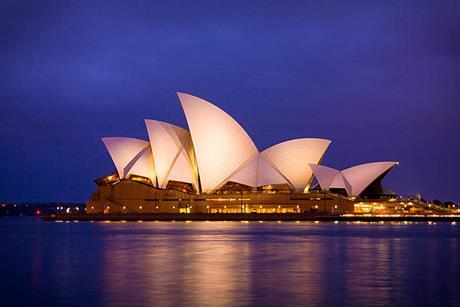 This webquest will help you investigate Sydney: its history, music and famous landmarks. You will also plan a trip and send a postcard home.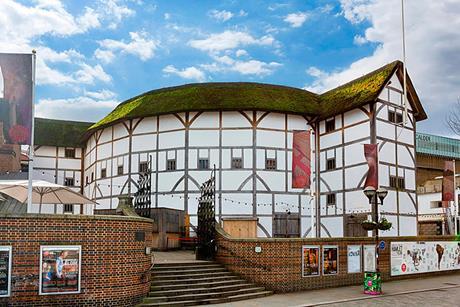 The 23rd of April is the Bard's birthday, so here on onestopenglish we're taking a closer look at England's most famous author. This Shakespearean webquest includes activities on Shakespeare's life, Romeo and Juliet, 'boy players' and famous quotes from Shakespeare plays that we still use today.