Help students to prepare for the academic reading component of the IELTS exam with attached practice reading test.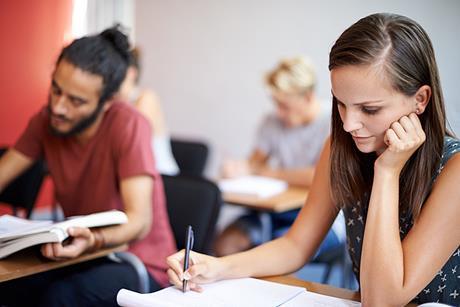 The aim of this exercise is to help students describe a sequence of events in the past and describe a process using the present simple.
IELTS Overview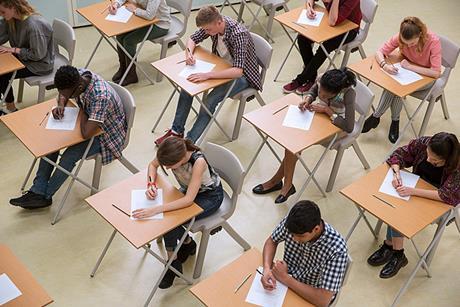 A simple breakdown of the exam and what it entails for students.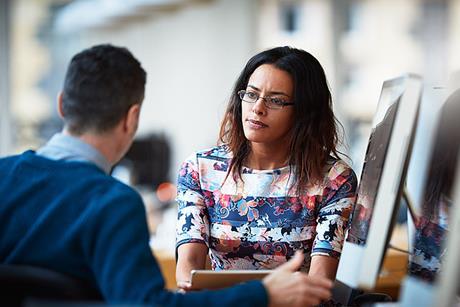 Activities and ideas to help students with the speaking component of the IELTS exam.