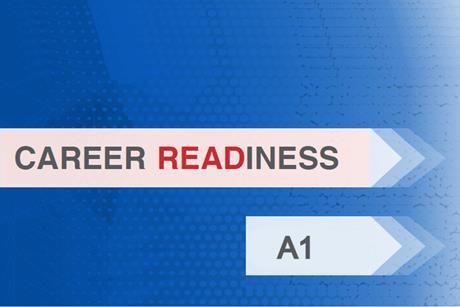 Discover how social media have changed friendship while practising science English.
Learn more about scientific advancements and profitable business while practising your English.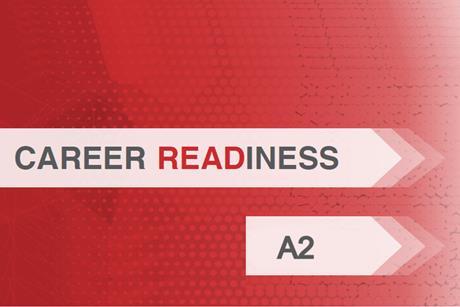 Ever heard of glamping? Learn about this interesting trend while improving your students' English skills.
What is Edutainment? Learn more about the gaming industry while developing English skills.