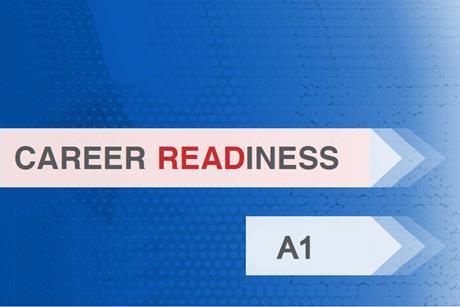 Follow the daily tasks of a Human Resources representative while practising Business English.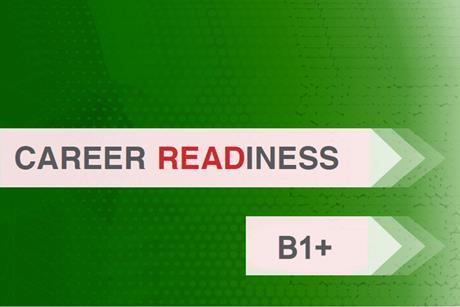 Read about how the impact of illiteracy is being handled in the modern world.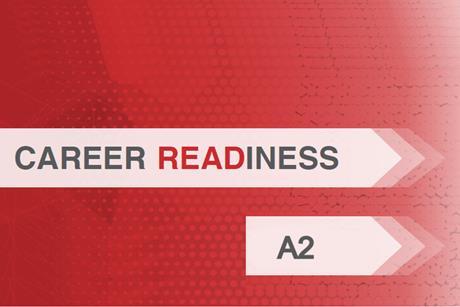 Learn more about how different kinds of people can lead companies to success.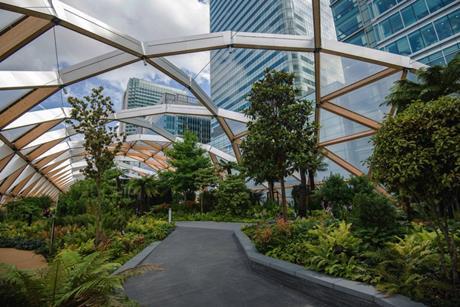 Discover how new designs for living spaces can improve people's health.