This series explores study skills that equip students when learning curriculum subjects through the medium of English. Cognitive, academic, thinking and process skills are developed alongside language skills in the CLIL classroom, providing students with life-long learning skills. This series of articles and practical examples will help you to incorporate techniques to develop these skills in your lesson planning.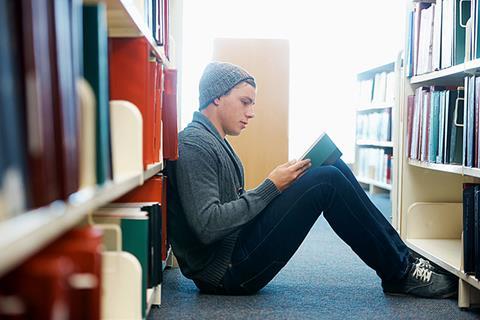 Over the next few months this series will develop to include articles on thinking skills, process skills, speaking, reading, writing and classifying skills and Investigations. Practical examples within the articles and as separate worksheets exemplify in more practical terms how some of these connections between the skills can be highlighted and developed. These will refer to a common cross-curricular learning demands.
Ever wanted to know what a glyph is? You now not only have the chance to learn all about them but also try them out with your classes!
Study skills for CLIL
1

Currently reading

Study skills for CLIL

2

3

4

5

6