For young Britons, loneliness is an epidemic  – and they are even more likely to fall victim to its insidious dangers than the elderly.
Tim Bowen shows he doesn't harbour a grudge as he tackles this batch of collocations.
In this lesson, students complete an information-gap activity about Samuel Johnson's famous dictionary, learn how to be better dictionary users, identify parts of speech and compete in a dictionary quiz.
Students take part in a whole-class role-play to practise using the present perfect, then switching to the past simple.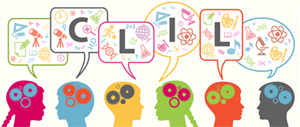 In his thirteenth diary entry, Keith's young learners explore the theme of maths by looking at clocks, nature and apples!