A report from psychologists at Virginia and Harvard Universities tackles the question of why most of us find it so hard to sit and do nothing.
There's no need to steer clear of this helpful word as Tim Bowen makes everything clear.
In this lesson, students read about famous walls and graffiti, create their own graffiti artwork, describe a bedroom wall and learn wall idioms.
Students work together to decide who they think commited a burglary and how they think the burgler did it using evidence cards and practising past modals.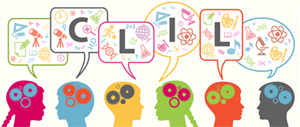 In his twelfth diary entry, Keith's young learners explore the theme of dogs. And, they round off the week with a visit from someone special!