In the age of extinction, how do we decide which species to protect?
This Bonfire Night webquest by Gabrielle Jones includes activities designed to inform students about the history of Bonfire Night and the traditions which are practised today.
We're buying into the idea that Tim Bowen is the master of Your English.
In this lesson focusing on writing emails, students learn to spot differences between formal and informal emails, and pick up useful phrases in an interview exercise.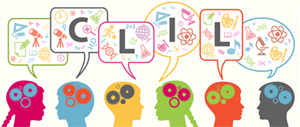 In Keith's fifteenth diary entry, the kids have Houses week at Anglia School! Amongst other things, they talk about the different places people live in around the globe, as well as the materials used for construction.