Black Friday scuffles: 'I got a Dyson but I don't even know if I want it'.
We say Tim Bowen's dead right as he looks at the word grammar of this useful word.
In this two-part lesson, students read about how Hollywood changes history, discuss historical quotes, do a historical fact quiz and write a fact sheet.
Students take part in a small group, information-gap and puzzle-solving activity to practise the past simple.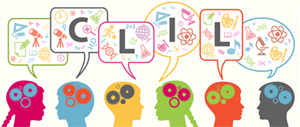 In a festive diary entry, Keith and the children have lots of fun with Christmas-themed activities – not forgetting those all-important Christmas treats!