A song video with related lesson resources that introduce vocabulary for family members for beginner-level young learners.
Learn to talk about your family with Tom, Jess, and Puzzleberry, the magic cat.
Based on the short song video available to download below, this lesson focuses on vocabulary for family members (e.g., I have one sister. My sister is called Jess) and an awareness of related questions (e.g., How many people are in Jess's family? How many people are in Tom's family?). Along with the video, below are all the materials necessary for a full 45–60 minute lesson: teacher's notes, student worksheets and a PowerPoint presentation. We hope you enjoy them!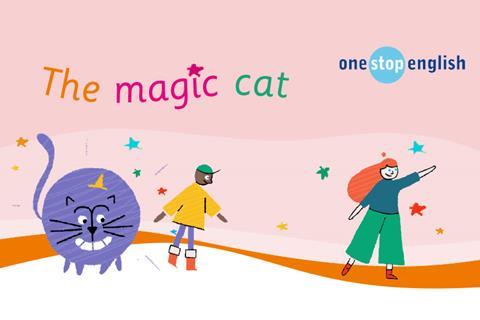 Downloads
Click link to download and view these files
Credits
Music, story and animation written and produced by Creative Listening.