Bring science and geography to life through these animations which teach students aged 7 to 14 about the energy that powers everything from their computer to the bus that transports them to school.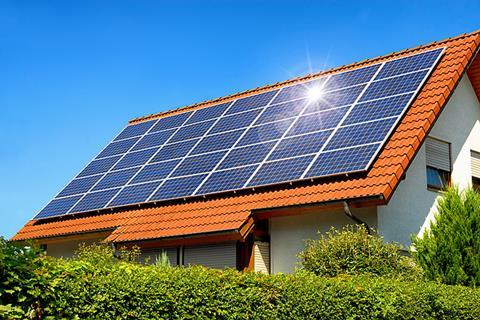 This section includes PowerPoint presentations – ideal for an interactive whiteboard or computer – featuring narrated animations on a host of energy-related topics. Great to use in your science or geography lessons.
Along with each presentation, subscribers can download a worksheet and teacher's notes with great ideas for classroom and group activities, including suggested vocabulary and grammar lessons. Read these PowerPoint technical hints and tips and why not try out this animation and worksheet on the greenhouse effect for free.