Teaching teenagers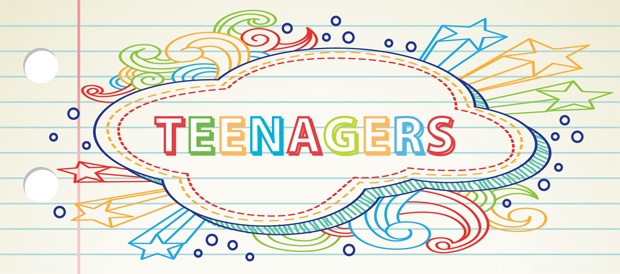 In this section you'll find a variety of original resources and activities that will both capture and hold your students' interest. All of the ideas, materials and lesson plans in this section aim to inspire and engage teenage learners of English and activate learning across all four skills.
Why not have a look at some of our winning lesson share entries for young learners where you can find lessons designed for teachers by teachers?
For more young learner resources, you can also check out our extensive selection of CLIL resources or visit the brand new Macmillan Young Learners site
Inside Teaching teenagers
Based on articles from Spot on, a magazine written especially for teenagers studying English, this series includes worksheets and activities edited to three levels: elementary, intermediate and advanced.

A Time to Travel is a collection of exciting audio adventures by Luke and James Vyner. Follow our hero Amber and her friend Naz, as they time-travel their way through history.

In this section you will find a range of topc-based materials from cultural news lessons and interactive games to webquests, projects and ideas for news-based lessons.

A whole host of tips and tricks for creating engaging skills lessons. This section also includes ideas for using songs in class, plus some hot warmers to activate your teenagers' brain cells.

Everything you need to know about teaching teenagers! Ideas for motivating your teens, teaching with limited resources, preparing teenagers for exams and more.

In this section, you will find some articles by our expert authors explaining some fresh approaches and strategies for teaching grammar and vocabulary to teenager classes. 

Teach your teen class with this series of worksheets and teacher's notes on topics that let your students express their opinions and improve their productive skills through communicative activities.

In this section you will find a selection of resources related to Macmillan Education's British and American English courses for teens. Every month we publish a new, downloadable lesson and each lesson includes detailed teacher's notes and a photocopiable student worksheet. 

In this section you'll find a wide variety of extra resources to use with your teen class from the 'Live from…' listening series to our very own superhero Grammarman!