Visualisation is a tool you can use to help stimulate students' imagination, encourage them to speak to each other and as a preparation for writing.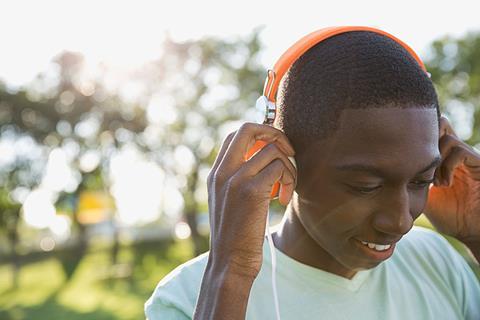 For example, while focussing on descriptive writing:
Play some mood-inspiring music in the background e.g. Rodrigo's Guitar Concertos, Rimsky-Korsakov's 'Scheherazade'
Ask the students to close their eyes and relax, listening to the music
Ask them to 'see' a place in the countryside slowly giving the following prompts: Which country is it? Are there mountains, lakes? Is it green, dry? What is the weather like? What can you see? Are there trees? Flowers? Buildings? People? How does this place make you feel? Etc etc for at least 5 – 10 minutes, allowing them to completely 'enter' that place
Then get students into pairs, describing these places to each other. You can give a task, such as - find what similarities your places had
You could use this technique for creating a story-line too
After the speaking students could write the description – you'll find descriptive writing richer after this preparatory activity, as they have had a chance to concentrate on the kind of details that makes writing more interesting.
Other ideas for using songs in classs
Teenagers: Songs 1: Music in the background
Teenagers: Songs 3: Music as a stimulus for writing
Teenagers: Songs 4: Activities
Teenagers: Songs 5: Discussion and presentation