The Amazing world of food, by Carol Read, is a project for Young Learners designed to simultaneously build up learners' language skills and knowledge of food. The project is divided into six lessons and leads to a final outcome of children creating a group e-zine/magazine with the title 'Amazing world of food'.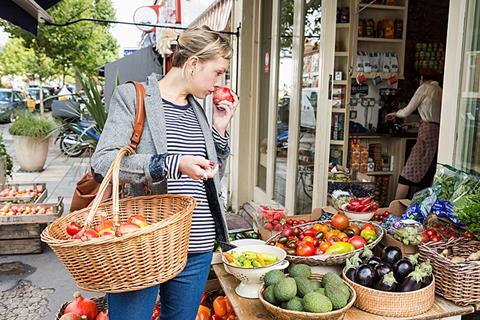 In each lesson, children find out about different aspects of the world of food and produce a piece of work to include in their e-zine/magazine. This includes step-by-step notes for teachers and two worksheets for students. Carol Read also gives an introduction to the project, including a comprehensive project map with details of lesson aims and skills, language and vocabulary covered in each lesson.
The Amazing world of food project contains:
Introduction and project map
Lesson 1: Where food comes from
Lesson 2: The food pyramid
Lesson 3: Fruit and vegetables
Lesson 4: Our sense of taste
Lesson 5: Processed food
Lesson 6: Food around the world
The Introduction and project map and Lesson 1: Where food comes from are both free to all users. The rest of the project is available to onestopenglish subscribers.