The Amazing World of Food, by Carol Read, is a project for Young Learners designed to simultaneously build up learners' language skills and knowledge of food. The project is divided into six lessons and leads to an outcome of children creating a group blog titled 'Amazing World of Food'.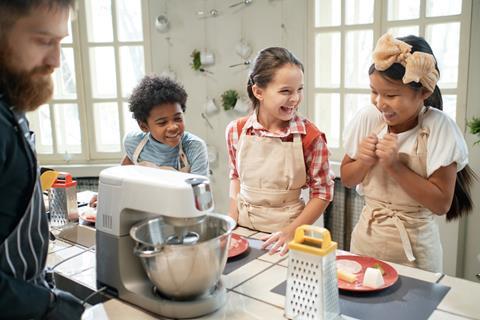 In each lesson, children learn about different aspects of the world of food and produce a piece of work to include in their e-zine/magazine. This includes step-by-step notes for teachers and two worksheets for students. Carol Read also introduces the project, including a comprehensive project map detailing lesson aims and skills, language and vocabulary covered in each lesson.
The Introduction and Project Map and Lesson 1: Where Food Comes From are free to all users. The rest of the project is available to onestopenglish subscribers.