A composition returned to a student covered in red ink is very demotivating so here are some ways to make correction more positive.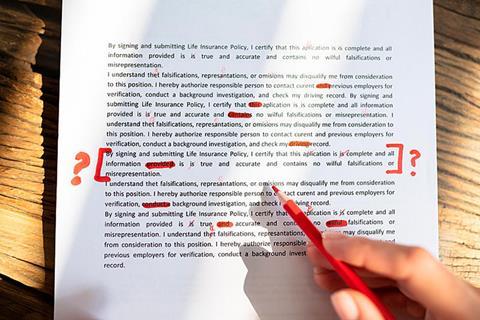 Motivate, don't discourage
Peer correction – in pairs students read through each others' compositions and correct orally and discuss what might be a better version = helps students notice errors and analyze them, but this activity depends on mutual trust between students
Do not mark anything incorrect on the students' compositions – just praise everything good – a nice piece of vocabulary, appropriate grammatical structure, imaginative idea, etc.
Use different colours – not just red!
Correct only one type of error per composition and tell students that you will be doing so before they write. For example, just correct the tenses or articles.