Boo! A suitably spooky set of activities from Lesson Share winner Foka Eline that presents Halloween vocabulary to bewitch your students.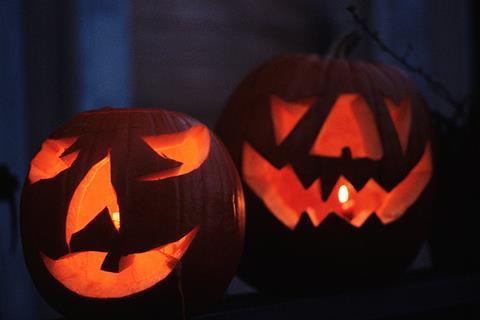 Skills: Listening and speaking
Grammar focus: Vocabulary
Level: Elementary
Age: 7 - 9
Time: 60 minutes +
Materials: Flashcards for Halloween vocabulary (you could make these yourself using an image search website), balloons (white/orange/other colors as needed), markers, candies, jars.
Downloads
Click link to download and view these files