This inventive speaking skills lesson by Karen Richardson gives students practice in describing an incident.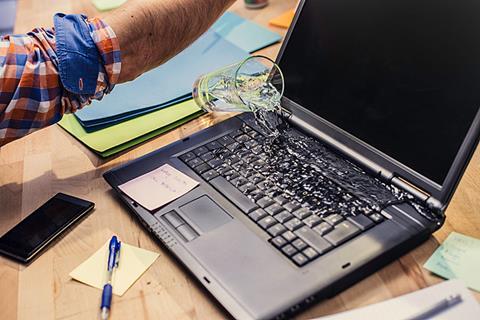 Level: Pre-intermediate and above
Target age: Any (works especially well with teenagers or young adults)
Time needed: 90 minutes (approx.)
Grammar / language objective: Storytelling / describing an incident
Materials: Ideally a computer with Internet connection; alternatively a CD player. A digital camera or mobile phone that can take videos or a voice recorder / mp3 player with recording function.
Downloads
Click link to download and view these files
PDF, Size 0.3 mb

PowerPoint, Size 0.74 mb