Activities to encourage students to think critically about the impact of tourism: its benefits and disadvantages for countries, and its promises and pitfalls for travellers.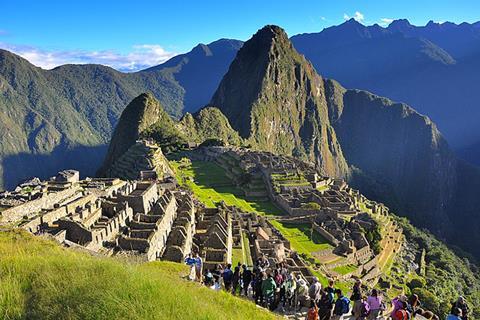 A range of activities to stimulate thought and conversation about tourism, including recent trends in tourism and the environmental, economic and other implications for developing nations.

Each worksheet includes a teacher-led listening or reading exercise to improve comprehension skills, and an opportunity for students to discuss their own experiences, as well as notes and an answer key for teachers.
Find out how tourism has changed in Western Europe for FREE!
Downloads
Click link to download and view these files