Engaging and fun practice and revision of the IELTS exam.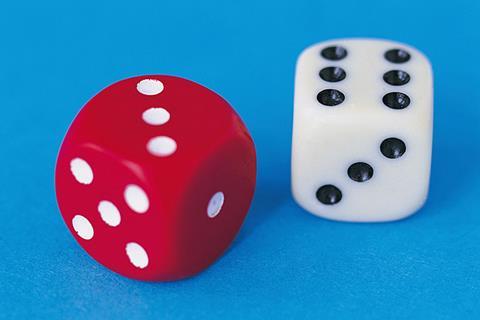 In this section you will find a series of games for IELTS, each of which is designed to provide practice and review an aspect of the IELTS exam in a fun and engaging way.
These games can be used by teachers depending on their students' needs. They can be used to review aspects of the IELTS examination or as an extension to the teaching done in class. Each game features step-by-step teacher's notes and all the printable resources necessary to play the game.