Play our new Macmillan Dictionary language games!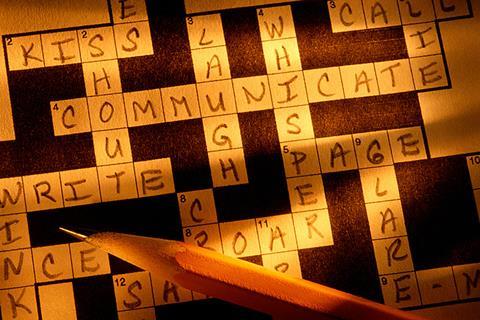 Learning and practising a language should be fun, stimulating and challenging: and Macmillan Dictionary's new language games are just that.
Play our games to test your instinct on word frequency, choose the right particles for phrasal verbs and get to know your irregular verbs.
Warning: They're equally addictive fun for fluent English speakers.