Includes resources about Animal Habitats, Ecosystems, the Earth's biomes and different types of rainforests.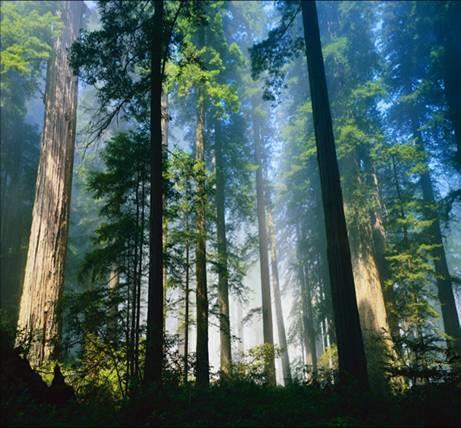 The worksheets and activities on these pages can be used for secondary school students studying biology, ecology or geography.

One worksheet introduces habitats and environments; the other examines the food chains and food webs within an ecosystem.

Each reading text is followed by a variety of vocabulary and speaking activities that build students' knowledge of the subject and confidence with ecosystems terminology. Extra activities are included, suitable for consolidating or revising the subject.