Yes, you can play card games in your business-English classroom! We all know that if students enjoy their English lessons and have fun while learning, they are more likely to retain what they have been taught. But you, or they, may sometimes have the niggling feeling that playing games is 'not serious enough' for business-English students. This thought might well stem from the fact that there are very few game resources for the business-English classroom that have been created for that specific purpose and target group. This original set of Business Top Trumps cards, which we have developed for English language learners in conjunction with Winning moves, the creators of Top Trumps, aims to fill that gap.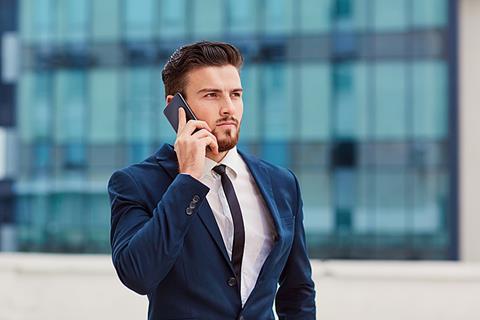 The set contains 30 picture cards with original business-related texts for you to print out and use in your lessons. Each card gives information about one professional person and their position and responsibilities. The people on the cards all work, in one way or another, for the same fictional company. Every card contains a photo, a name, a job title or position, a text relating to that person (including personal information that affects their working life), and ranking information which tells you about their position in the company hierarchy, their income, their chances of promotion, their perceived stress level, and how long they have been in the company.
The Business Top Trumps cards are accompanied by a set of twelve complete lesson plans. These contain ideas and instructions on how to use the cards to teach and revise various business topics. Each lesson plan also includes language tasks, teacher's notes, and useful business expressions for the students to use and learn. The first lesson plan is all about getting to know the cards, playing the game for the first time, comparatives and superlatives and, of course, the language of card games.
The complete lesson plans and ideas suggest further ways of using the cards in the business-English classroom. These worksheets and notes aim to look at important business topics such as company structure, tasks and responsibilities, job applications, interviews, downsizing, restructuring, company profile, etc.
This series can be used flexibly. The game itself can be played and enjoyed by students from elementary to advanced level, or as a warmer or interlude to change the pace of the class. Playing the game will engage students and promote discussion at any level. The lesson plans provide a more complete set of activities to extend a business topic beyond the game and challenge students from pre-intermediate to advanced levels.
Once you start using the cards, you will no doubt think of other ways that they could be included in your lessons to supplement your course material, to enliven role-plays, to … well, the choice is yours. So, whether you decide to use the cards to bring life to what might otherwise be a slightly dry topic or lesson, to follow the complete lesson plans and worksheets, or just use the ideas from the worksheets that most appeal to you, we know that you and your business-English students will have fun teaching and learning with Business Top Trumps!