Looking for inspiration for your lesson? Some of our previous winners share some ideas to get you started.
Catherine Zgouras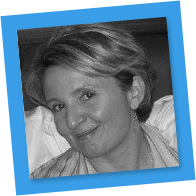 Catherine Zgouras is a Cambridge examiner, teacher consultant and ELT writer. A two-time lesson share winner, Catherine explains her move into the world of ELT and what motivates her when writing a good lesson plan.

"If you aren't happy with what you've produced, write it again"
Read Catherine's full interview here.

Colm Boyd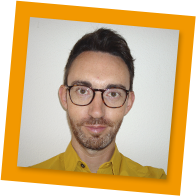 Colm Boyd hails from Country Cork in Ireland. He has been working in Barcelona for over 12 years and runs his own ELT blog. From throwing a dart to select his next destination to working for the British Council, Colm talks us through his colourful career in ELT.
"Ask yourself whether it excites you"
Read Colm's full interview here.

Simon Mumford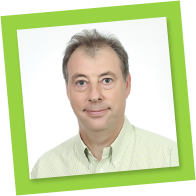 Based in Izmir, Turkey, Simon Mumford, teaches EAP in the university sector and has had lessons published in both ELT magazines and websites. Simon draws on nearly 30 years' teaching experience to reveal what he believes are the essentials for an excellent lesson.
"My advice for writing a winning lesson plan is to follow your interests"
Read Simon's full interview here.

Balint Gyimesi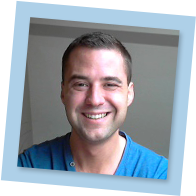 A huge fan of role-play games and popular culture, Balint Gyimesi has worked in ESL for nearly ten years. A double lesson-share winner, Balint gives us an insight into his twin loves of teaching and writing and how these have helped him win lesson share.
"Just be yourself and believe in what you do"

Read Balint's full interview here.