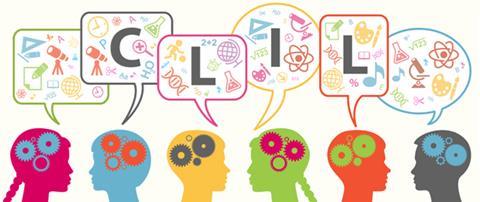 In this section you'll find CLIL resources including interactive animations, illustrations and wordlists to provide a comprehensive overview of key topics. Young learners will love our vibrant selection of activities, puzzles and projects.
Why not have a look at some of our winning lessons share entries for CLIL classes where you can find lessons designed for teachers by teachers?
And if you're teaching with an IWB or just looking to inject a bit of game-play into your lessons, you can also take a tour of our popular Top Trumps series.