Writing skills
Students and teachers are often reluctant to spend time on writing in class, preferring instead to save writing for homework. This section provides lesson plans, ideas and downloadable materials to help you incorporate writing into classroom activities.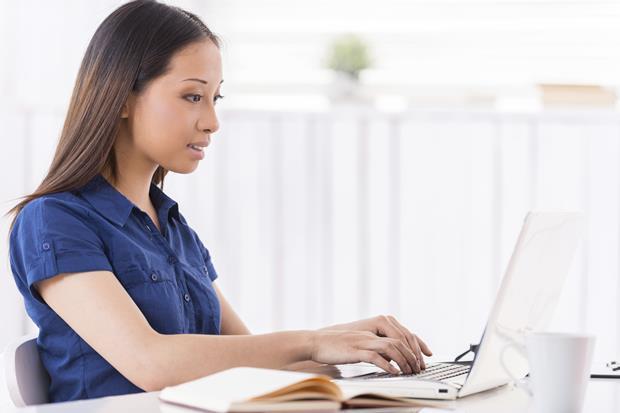 In this section
Twelve writing activities which are all part of a project to make a magazine called 'One World'.

A brilliant bank of writing lesson plans, worksheets and teaching ideas from our expert authors.

Adrian Tennant presents a series of articles about teaching writing, including techniques and strategies, plus practical teaching tips.

An extensive selection of worksheets and lesson plans from Macmillan resources.