Help Macmillan Education with WHO Covid-19 Fund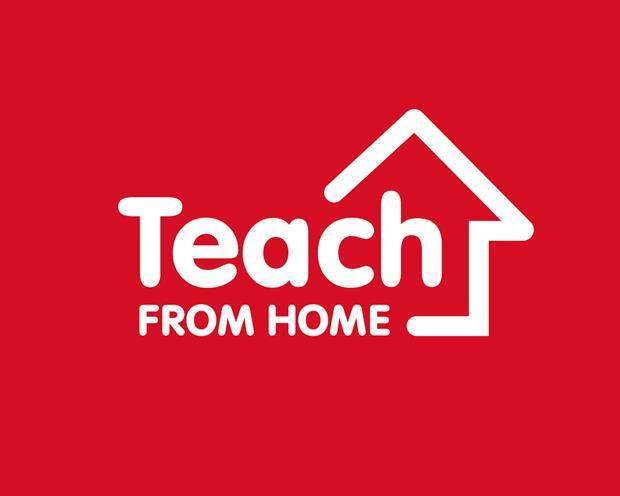 During these unprecedented times, we wanted to connect with all of you teaching from home and find out how you are coping with the transition to delivering lessons remotely.
We're keen to hear about what Macmillan Education can do to support you with this.
Macmillan Education will make a £1 donation to the World Health Organisation's COVID-19 fund for every completed survey response we receive.
Please click here and complete the survey. Just five minutes of your time supports the WHO Covid-19 Fund.
Thank you.