IATEFL scholarship winner
Meet Cynthia James, who has won our IATEFL scholarship for 2014!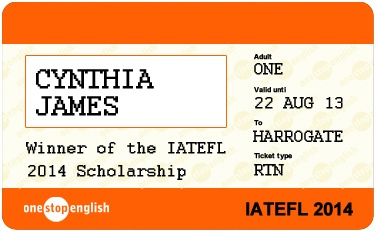 We're pleased to announce that Cynthia James from Sabah, Malaysia will be whizzing off to Harrogate for IATEFL 2014 as our scholarship winner. Here's what judge Adrian Tennant has to say about Cynthia's winning proposal:
"Creativity is obviously a way of teaching for Cynthia – embedded in her ethos about teaching. In her proposal for the onestopenglish Creativity Scholarship she shared a number of activities as well as the background of her students who come from a remote area of her country – a challenge in itself. However, for me the key factor was her obvious desire to share – sharing is at the heart of onestopenglish and so for me Cynthia is a worthy winner."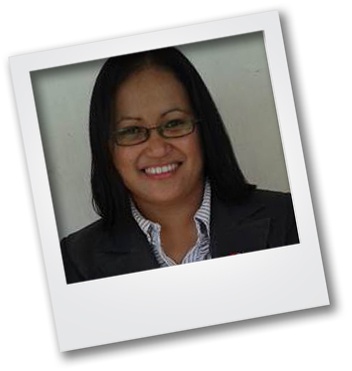 Cynthia is over the moon too and sent us her excited response:
"Winning the scholarship is like a dream come true for me. I have always wanted to attend IATEFL and I am very excited about Harrogate 2014. I look forward to learning from the experts and presenters from all over the world."
As well as winning the scholarship, Cynthia is our special teacher of the month and you can read her teacher of the month entry here.