Vicky Turner
At the time of writing this diary, Vicky was an ESOL teacher in Vermont, USA.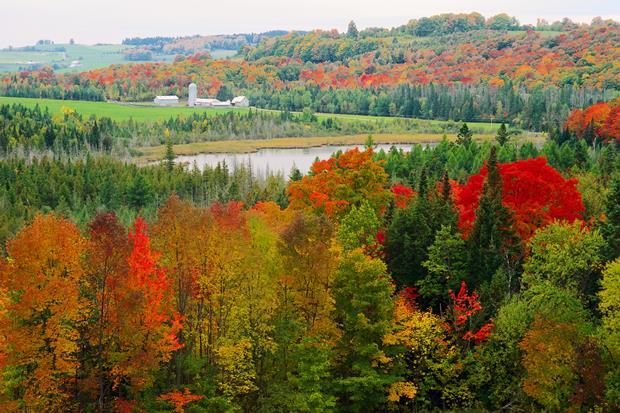 Related articles
In her first diary entry, teacher Vicky Turner is pleased with her drawing skills as well as being surprised by students' pronunciation.

In her second diary entry, Vicky Turner goes back to the American Wild West.

In her third entry, Vicky Turner muses on a mysterious tropical footballer.

In her final entry, Vicky turner talks about her mixed-ability and mixed-nationality class.