Laura McGinnis
Originally from the USA, Laura moved to the Czech Republic shortly after graduation, and started working for a small language school in Prague. At the time of writing this diary, she was in her second year as an English teacher.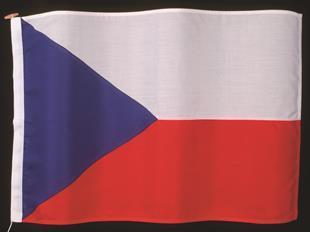 Related articles
In her first diary entry, teacher Laura McGinnis gets her patience tested by her students' mobile phones.

In her second diary entry, Laura McGinnis corrects her learners' sometimes hilarious errors and manages a class of teens.

Laura McGinnis' third diary entry talks about the joys of teaching private students.

In her fourth entry, Laura McGinnis speaks about the common problem of teacher sickness

Here, in her fifth diary entry, teacher Laura McGinnis talks about the beautiful city of Prague and how she came to be here.

In here final diary entry, Laura McGinnis tells us about the Czech Christmas festival of Mikulas, as well as getting to grips with phrasal verbs and misleading classroom names.