Diary from Kazakhstan: Chloë Robbins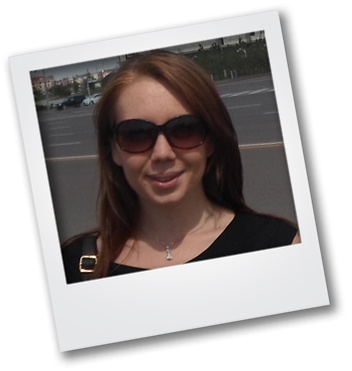 Meet Chloë Robbins, one of two onestopenglish diarists for 2014-15! Chloë has started her teaching career in Astana, the new capital of Kazakhstan, first teaching at an international school with children between three and 18 years old and now in a language school teaching adults. Chloë arrived in Astana in the summer of 2014 and is looking forward to embarking on her new career in such a thriving, developing city.
Chloe's diary entries
In her first diary entry, competition winner Chloë Robbins gives her thoughts on her first teaching job, far from home.

In her second diary entry, Chloë Robbins talks about her early teaching experiences.

In her third diary entry, Chloë Robbins tells us about starting work with a new school.

In her fourth diary entry, Chloë Robbins slips into work for an unexpected one-to-one lesson.

In her last diary entry, Chloë Robbins describes a tasty film night.