Amanda Onken
Amanda is a US Peace Corps volunteer. She teaches English as a foreign language in Teteven, Bulgaria.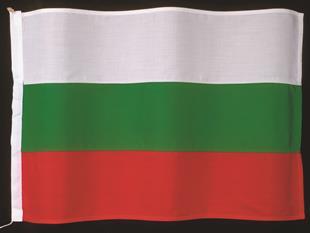 Related articles
In her first diary entry, new teacher Amanada Onken gets to grips with life in Bulgaria.

In her second diary entry, American teacher Amanda Onken muses on teaching's good and bad days.

In her third diary entry, Amanda Onken tries not to let her students get the better of her when it comes to tests.

In her fourth and final entry, teacher Amanda Onken ruminates on what she's learnt from her time in Bulgaria.