Anecdote: Going solo
Patricia Renou delivers a Christmas cracker of an anecdote that had the onestopenglish team singing along to a catchy Christmas classic …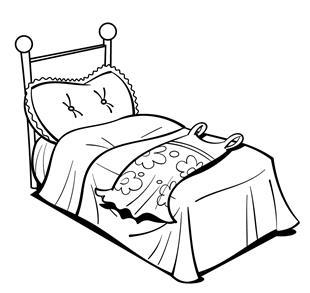 Teaching to a group of teenagers, I was giving new vocabulary: single room, single ticket, single bed.
At that moment, one of the girls raised her hand and said, 'Ah, yes, single beds like in the song!'

'Which song?' I asked.
'The one they sing for Christmas: Single bed, single bed, single all the way!' (She meant 'Jingle Bells')
This happened ten years ago, and my former pupils still remember this!