Anecdote: Throw the dice
Karina Morganti's anecdote highlights the importance of always listening to instructions.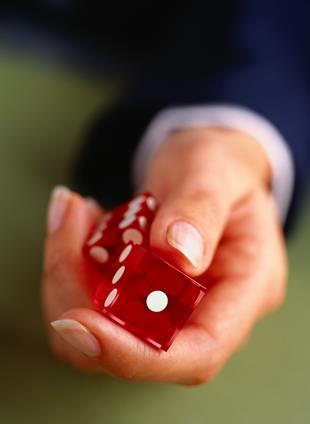 I was attending a teachers´ seminar with my colleague and friend. The teacher was holding a set of cards with the numbers 1 to 6 written on them. She showed the cards to us and stuck them on the board. Suddenly, she gave a dice to me and said,
'Throw the dice, please.'
I took hold of the dice, looked at the board, pointed at number 6 and threw the dice enthusiastically at it. Not only did I hit the card, but I also accompanied it with a loud ´Yes!´ and a raise of hands!
It was only when I heard the burst of laughter that I realized I had done something wrong. I did not understand exactly what, until the teacher said,
'OK, throw the dice again, this time on your desk, please.'