Anecdote: Don't drink and teach
A very valuable lesson by Brian Macdonald on why you should never drink the night before a class.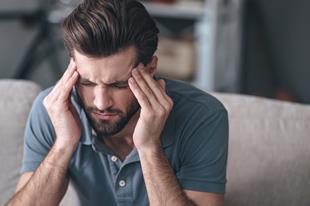 Last year I when was teaching in Seoul, my friend was leaving and we decided to go out for a few beers to say goodbye.
One beer led to ten, which in turn led to a karaoke bar. Before you could croon 'Return To Sender' it was the early hours which was a problem for me as I was teaching young children very early the next day.
'Don't worry!' was my so-called-friend's response, 'Have another beer!'.
Well, time flies when you're having fun and so, unchanged and unwashed I went to work.
During the class, I was trying to explain something to a ten-year-old who swivelled in his seat and said,
'You smell like my father!'
The pure embarrassment of that, taught me a very valuable lesson: don't drink and teach!
Cheers!