Anecdote: Anyone for punting?
Becky Sparks shares her winning anecdote about the hazards involved in trying to be an entertaining summer school teacher.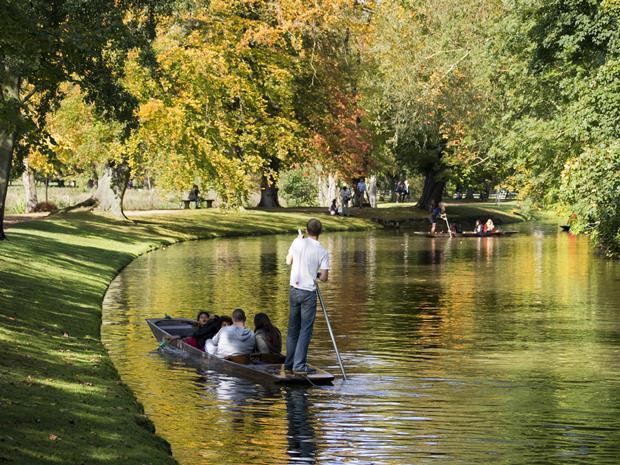 I was teaching at a summer school in Bournemouth a couple of years ago and had a class of pre-intermediate 10-13 year-olds. As well as teaching them in the morning, we also had to assist with afternoon excursions.  
One afternoon we were visiting Oxford and, as part of the 'fun', we took the students punting. There were about three or four students to each boat and a member of staff stood at the stern to push and steer with a big pole.
After a while I was starting to feel quite confident about my punting skills and deftly manoeuvred us through the circus of boats colliding into each other. Unfortunately I then made the mistake of getting slightly over-confident and playfully rocked the boat from side to side. I leant a little too far to the left, lost my balance and fell (arms flailing comically) into the water. The students inevitably all found this hilarious and I never heard the end of it for the rest of my time with the school.