Teacher of the month: Cynthia James
Our Teacher of the month for November 2013 is Cynthia James, who inspires students with her creative approach to teaching.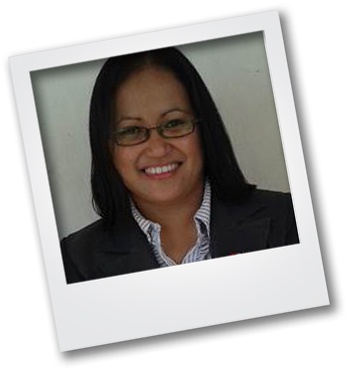 Name: Cynthia James
Home country: Malaysia
Teaching experience: I have been teaching for eight years in a government primary school in Sabah, Malaysia. I also conduct courses and workshops for English teachers throughout Sabah.
Why ELT? I was blessed to be taught by some great and inspiring English language teachers when I was at school. They made me fall in love with the English language. When I was a student, I wanted to be just like them.
What kind of teacher are you? I encourage my students to wonder, to explore and to be creative, so my classes are often noisy, messy and filled with colours and music. I use the Inspiration-Definition-Creativity-Acquisition (IDCA) model for language teachers to teach creatively and for creativity. I have conducted workshops for English language teachers based on the IDCA model to promote creativity in the classroom.
Favourite student or class: I teach three classes of students who many have labelled as 'weak', 'unmotivated' and 'problematic' and for me they are a source of inspiration and joy. I try to inspire them regularly, but I think they inspire me more. I want to be a better teacher because of students like them.
Most successful lesson: My most successful lesson was one where I used children's stories. We started by reading the stories together, did vocabulary and grammar work based on them, then had fun in the class by singing funny action songs, making puppets of the characters and conducting mini-plays based on the stories. It worked so well because it incorporated so many elements that gave the chance for students of various intelligences and aptitudes (verbal-linguistic, visual-spatial, musical, kinaesthetic etc) to take part confidently, actively and creatively.
Funniest thing to happen to me in a classroom: One day I was feeling swamped and tired. A boy in my class told me that I looked terrible and offered me this piece of advice: "Stop thinking for five minutes and you'll feel better." For the next five minutes, everyone in the class stopped working and just 'stopped thinking' – it was the funniest moment but it was also the best piece of advice I've ever received in my life.
Most valuable thing I've learned: That constantly looking for inspiration is very important. Inspiration keeps teachers who are in very challenging situations going. Great teachers inspire, but first they have to keep themselves inspired.